【影片片名】:劇情A片版~神鬼奇航 2 [中文字幕]
【影片又名】:Digital Playground Pirates 2.
【影片譯名】:鬼盜船魔咒 / 海盜船(維克)史丹諾提的復仇.
【平均評價】:★★★★★★★☆→7.6 顆星. (IMDb評價)
【影片大小】:1.37 GB
【影片時間】:02:17:31
【影片格式】:AVI (DVD→轉制AVI)
【影片尺度】:四級 (成人劇情A片版)
【視頻效果】:800X448 (清晰版)
【主要演員】:AV女優 → Abbey Brooks, Belladonna, Ben English, Brea Lynn, Brianna Love, Charles Dera, Evan Stone, Gabriella Fox, James Deen, Jenna Haze, Jesse Jane, Katsuni, Manuel Ferrara, Marco Banderas, Mick Blue, Rhylee Richards, Riley Steele, Sasha Grey, Shawna Lenee, Shay Jordan. 等.
【語種發音】:英語發音. 中文字幕.
【影片內容】:時裝.成人.劇情.喜劇.動作.奇幻.冒險.性戲.淫亂.色情.性愛.A片.女同.3P.拳交.多人淫亂. 等.
【影片片商】:Production Co: Digital Playground.
【影片訊息】:
Digital Playground本年度最受歡迎限制級的成人電影『Pirates』2終於登場,標題是『Pirates 2: Stagnetti's Revenge』! 此次演出包括加勒比海盜2和3一樣的內容。此次演出的海盜姑娘是Riley Steele, Katsuni, Sasha Grey, Jesse Jane, Stoya, Belladonna和Gabriella Fox。本片已經超越成人影片的領域,非常好的影片! v
【劇情簡介】:
在 第一集中,名門千金伊莉莎白不幸遭到惡名昭彰的海盜巴伯沙挾持,年輕的鐵匠威爾為了拯救心儀的依莉莎白,不惜與追求寶藏利慾薰心的船長傑克合作,冒險前往 海盜出沒的加勒比海域﹔不料這群海盜竟是受到詛咒,到夜晚會化身骷髏僵屍的恐怖軍團,神秘的寶藏、神秘的寶藏、詭譎的海域、神出鬼沒的鬼魅,讓這段汪洋旅 途充滿了變數........。
在續集中,船長傑克和鐵匠威爾再度攜手展開冒險,在這趟汪洋冒險旅途中,他們將遇到深海閻王,片中將充滿更多的性愛、動作、特效、以及神出鬼沒的鬼怪.....
【Storyline】:
"Pirates II" marks the 1st time Digital Playground contract star Jesse Jane? and BellaDonna have performed with each other in 5 years. The blockbuster also features the debut boy/girl/boy experience ever, on or off film, for an eager Shay Jordan(TM), as well as the 1st boy/girl scene for sizzling hot newcomer Riley Steele(TM).
Jesse Jane spared no amount of energy in creating the most wild and intense sex adult film has ever witnessed. Of her memorable scene with BellaDonna, Jesse confides, "I think Bella was a bit timid at first because she didn't know what I could handle. I told her to hold nothing back. I'm not like most girls. I wanted to experience first hand why she has the reputation that she does. I have never experienced anything like what happened between us on the set. It was amazing! You'll have to buy the movie to see what I mean, but let's just say it changed me."
Sasha Grey describes the special atmosphere that surrounded the production. She says, "There was always sexual energy on set. My sex scene with Evan Stone and BellaDonna was amazing! We all wanted to [have sex]; we were all horny. It was what pornography should be--flawless and unforgiving in every sense! This was definitely an exhilarating, filthy sex scene from the three of us. It was definitely one of the best scenes of my career!"
Digital Playground's newest signed contract girl is Riley Steele and "Pirates II" contains her first filmed sex scene ever. Riley says, "What a fabulous film to start my career with. The original 'Pirates' was partly responsible for my decision to enter the industry. As if just being in the film wasn't enough, what was supposed to be my first boy/girl scene turned out to be so much more. Joone added Shawna Lenee to the scene. Shawna is gorgeous. She makes me so hot and bothered. This is the perfect job for me!"
'Pirates II' also stars Digital Playground's beautiful contract girls Shay Jordan(TM), Katsuni, Stoya(TM), and Gabriella Fox(TM). The cast list includes the many talents of Jenna Haze, Brianna Love, Abbey Brooks, Shawna Lenee, Rhylee Richards, Brea Lynn, Shyla Stylez, and Veronica Rayne. Evan Stone, Tommy Gunn, and Steven St. Croix reprise their ground-breaking roles from the original "Pirates". They are joined by fellow studs Manuel Ferrara, James Deen, Marco Banderas, Mick Blue, Ben English, and Charles Dera.
【內容截圖】: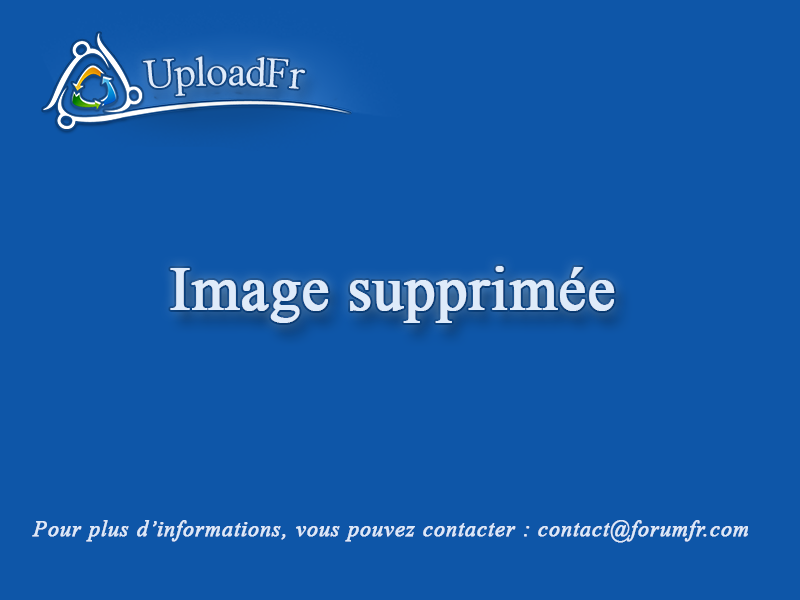 ◎下載地址(Download links):
http://rapidgator.net/file/4025c89a03f7c83c7e68a84965fdd9d5/Sguiqihang2AVI.part1.rar.html
http://rapidgator.net/file/51663365d220bc2e2a3c788fb98f2b4d/Sguiqihang2AVI.part2.rar.html
http://rapidgator.net/file/a87c9a8ae43dd4b453d558f09abcb1c8/Sguiqihang2AVI.part3.rar.html
OR:
http://filepost.com/files/422d1mbf/Sguiqihang2AVI.part1.rar
http://filepost.com/files/69de94c9/Sguiqihang2AVI.part2.rar
http://filepost.com/files/7d66mf7d/Sguiqihang2AVI.part3.rar