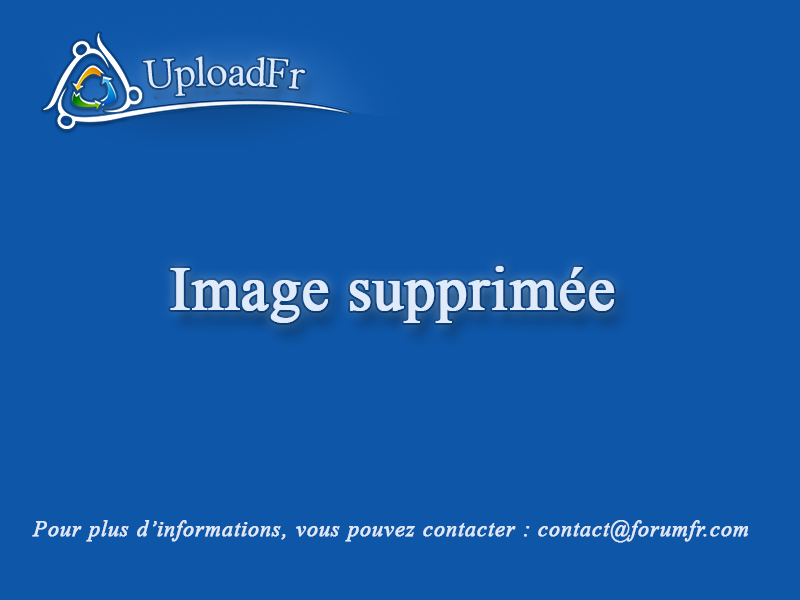 Movie: The Monkey King
AKA: 西遊記之大鬧天宮 / Xi you ji: Da nao tian gong
Journey to the West: Havoc in Heaven / The Monkey King: The Legend Begins
Genres: Action, Adventure, Family, Martial Arts
Director: Soi Cheang Pou-Soi
Action Director: Donnie Yen
Screenwriters: Edmond Wong, Lola Huo, Dali Chen, Szeto Kam-Yuen
Storywriter: Wu Cheng'en
Cinematographers: Ardy Lam, Yang Tao, Daniel L. Symmes, Arthur Wong
Stars: Donnie Yen, Chow Yun-Fat, Aaron Kwok, Joe Chen, Fan Siu-Wong, Peter Ho
Release Dates: 25 Jan 2014 (Beijing premiere) / 30 Jan 2014 (Hong Kong & Vietnam) / ...
Source: BluRay (thanks to CHD)
Country: Hong Kong | China
Language: Chinese (Cantonese)
Subtitles: English (softsubbed)
Synopsis/Plot:
The Monkey King began in Beijing on 18 October 2010 and was filmed in 3D. The plot is based on an episode of Journey to the West, a Chinese literary classic written in the Ming Dynasty by Wu Cheng'en. It was released, in China, on 31 January 2014.
Sun Wukong, (The Monkey King) is a monkey born from a heavenly stone who acquires supernatural powers. After rebelling against heaven and being imprisoned under a mountain for 500 years, he later accompanies the monk Xuanzang on a journey to India. Thus, according to legend, Buddhism is brought to ancient China. This much beloved story, is as much a part of Asian culture as The Iliad and The Odyssey or The Wizard of Oz are to the West. This first installment in a trilogy of live action 3-D movies is actually a prequel to The Journey to the West, the much told story of the Monkey King's adventures on the road to India. The Monkey King: Havoc in the Heavenly Palace will be released in the U.S. as The Monkey King. The first movie is the origins story - beginning with the birth of Sun Wukong and ending with his imprisonment for his crimes under the Five-Peaked Mountain. Along the way he acquires incredible powers, battling the armies of the gods and the armies of the demons to find his ...
截图欣赏: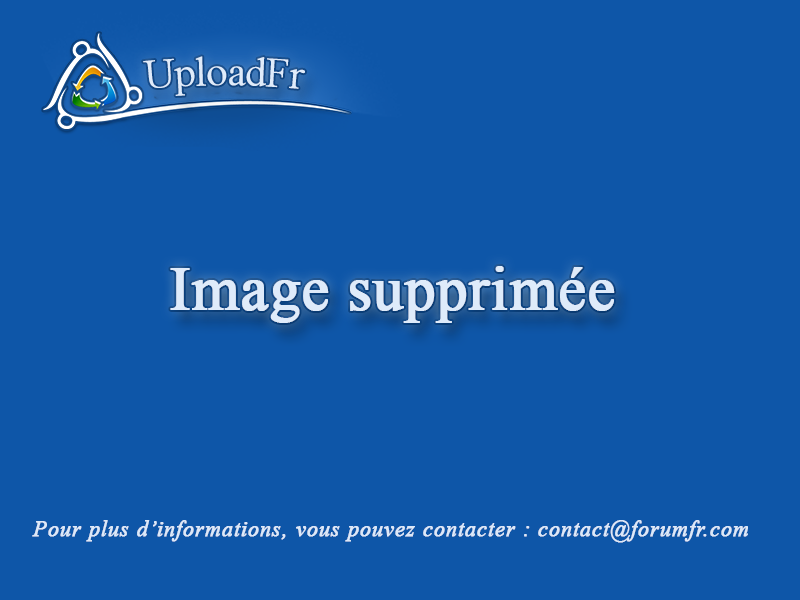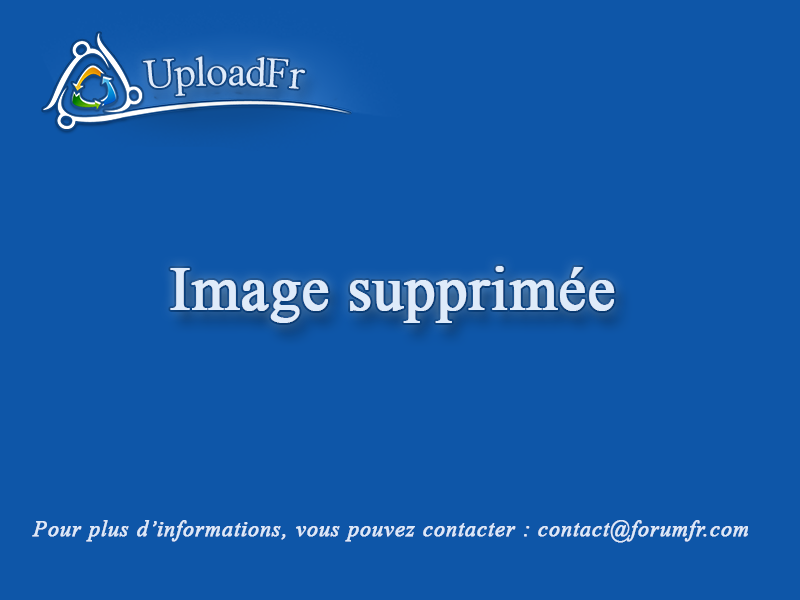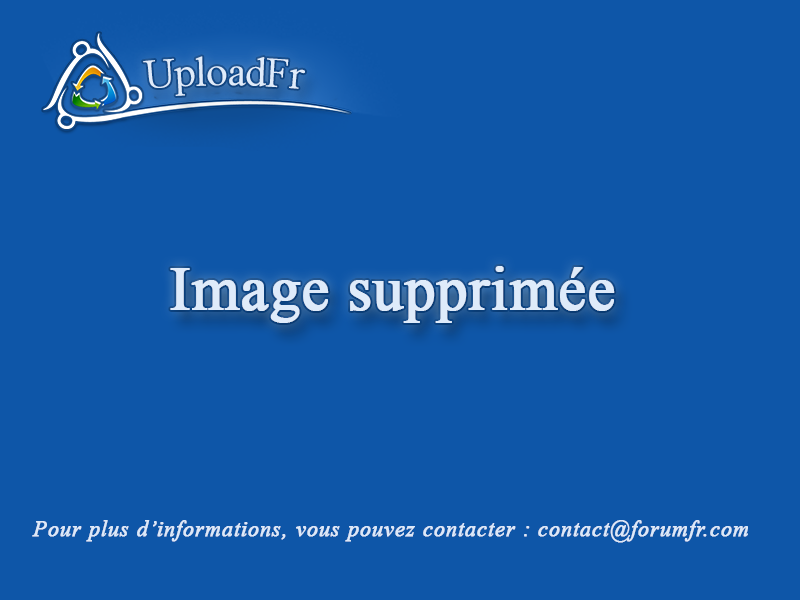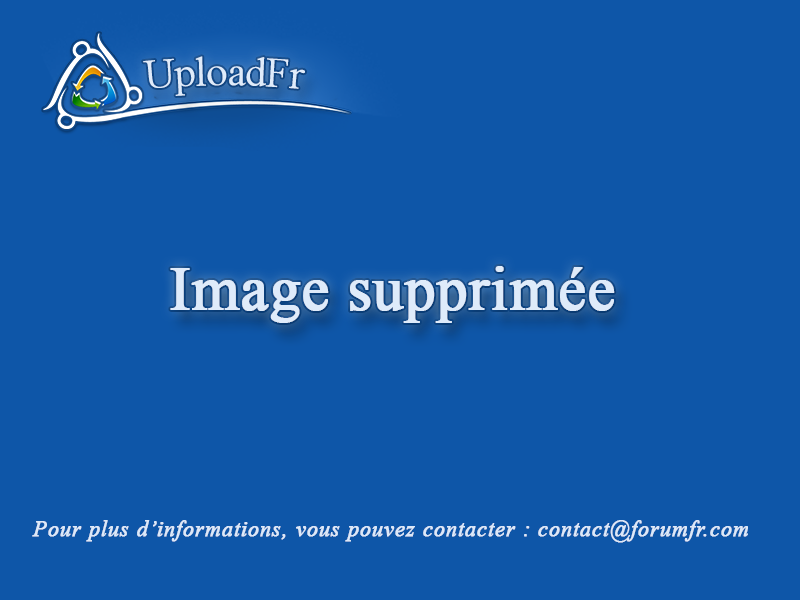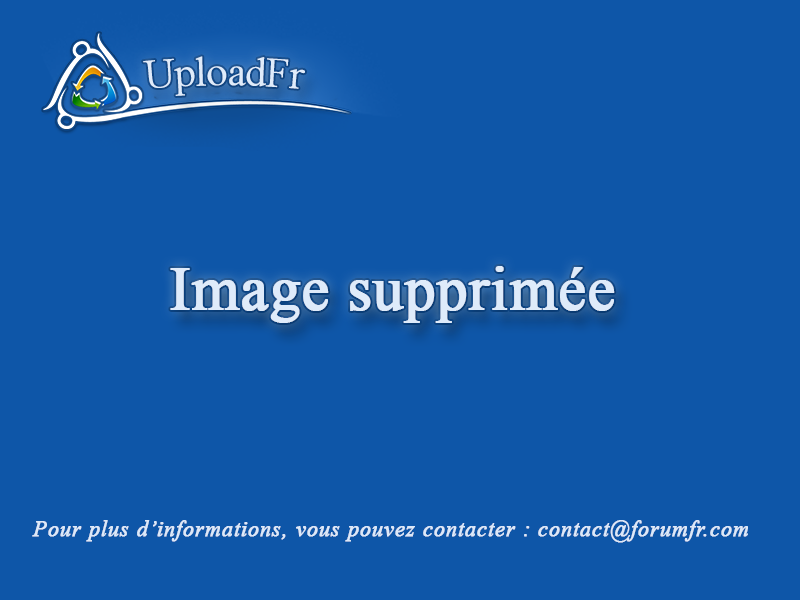 ◎下載地址(Download links):
2空可互补
[RG]
http://rapidgator.net/file/2d71999b7eec06d318cbc8c7ad46c5be/T.M-ey.King.2014.part1.rar.html
http://rapidgator.net/file/441138a63a695f90c96e2efa8d763ae1/T.M-ey.King.2014.part2.rar.html
http://rapidgator.net/file/6928076af1ac13d3d3d8d4a6ada124cf/T.M-ey.King.2014.part3.rar.html
[FP]
http://filepost.com/files/148d4b3b/T.M-ey.King.2014.part1.rar
http://filepost.com/files/6613f31e/T.M-ey.King.2014.part2.rar
http://filepost.com/files/ff1f325m/T.M-ey.King.2014.part3.rar